Window Cleaning
Cleaning your windows isn't just a matter of wiping the glass with a wet cloth and then drying it – both inside and out.
No, our window cleaning provision is certainly a bit more extensive than that. It involves washing and wiping down the frames, sills and casements. At the same time, we will ensure there are no watermarks left on the glass.
Get In Touch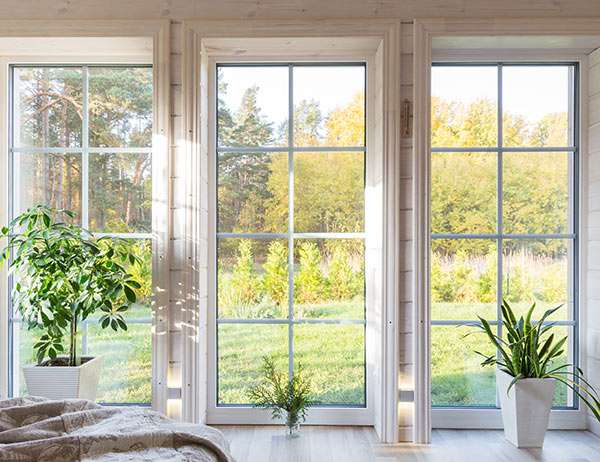 What Else We Can Do
In addition to washing windows, we are also happy to clean external and internal signage, as well as help with removing algae and grime from cladding, window ledges and frames.
Our friendly and efficient cleaning staff are well-known for their quality provision and attention to detail. As such, we will always leave you with gleaming glass and sparking, clean frames.
To request a quote or learn more about how we could help, call 01603670552 or email [email protected].