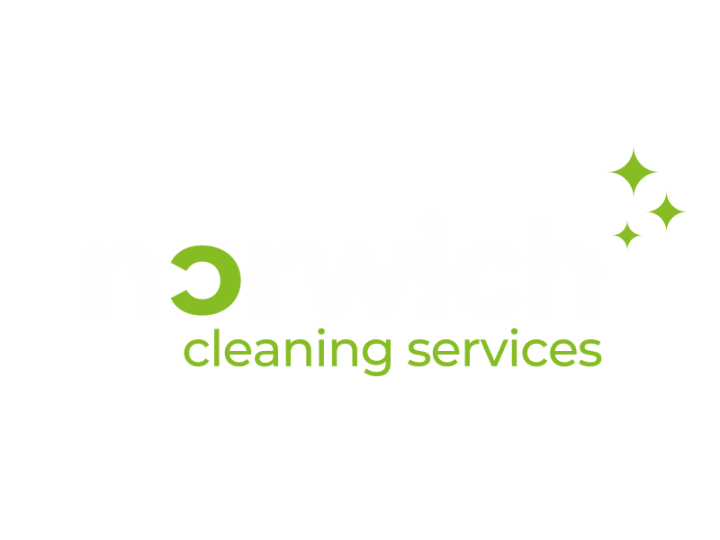 Who Are Mind Norfolk & Waveney
Norfolk and Waveney Mind are your local Mind mental health charity. Whilst part of the mind network they are an independent charity and raise our own funds.
Their ambition is to ensure that no one has to face poor mental health alone and with the right support and resources anybody can create a life that feels meaningful to them.
How Can You Help?
There are many ways to help which can be found here - www.mind.org.uk/get-involved
Donate Via Just Giving




What Do They DO?
They work to reduce the stigma associated with mental health, support people in their recovery and champion better services for all.
When you're managing a mental health problem, or supporting someone who is, having access to the right information and support is vital.
They support the people of Norfolk and Waveney with their mental health and wellbeing through our network of wellbeing centres, talking therapies, residential programmes, social groups, specialist programmes and mental health training.
From prevention support to crisis support, wherever you are on your mental health journey, Mind Norfolk And Waveney are here for you.
Full List Of Services
Depression
1 in 7 People in Norfolk live with depression
Mental Health Problems
84% of people will experience a mental health problem in their lifetime
Suicide
801 Residents of Norfolk have died from suicide in the last 10 years
Self Harm Amongst Women
20% of woman aged 16 - 24 report having self harmed In Need Of Support?
Whether it's you needing support, someone in your family, a friend or a work colleague, we are here for you.
Visit www.norfolkandwaveneymind.org.uk
Registered Charity No. 1118449