Industrial Cleaning
Whether you are looking for an industrial clean of your busy factory or food production plant, or even a super hygienic clean of your healthcare centre, at Norwich Cleaning Services, we have an experienced and highly competent team who are always happy to help.
With almost two decades of experience in various industrial and commercial sectors behind us, we excel at attention to detail and diligence in our cleaning services.
Get In Touch


From degreasing factory floors to sanitising hospitals
As you can no doubt imagine, factory and industrial cleaning tends to involve a lot of degreasing – both of plant and machinery as well as floors, doors and other furniture.Sanitation is of the utmost importance in GP surgeries, dental surgeries, hospitals and nursing homes in order to prevent infection and maintain a healthy environment. But it is also important in more industrial settings, such as factories – certainly, the pandemic has taught us that.
In medical and healthcare settings our cleaning team doesn't just disinfect floors and methodically wash and wipe down the surrounding walls and furniture, but they also wipe the windows inside and out and check the doors for smears and fingerprints etc.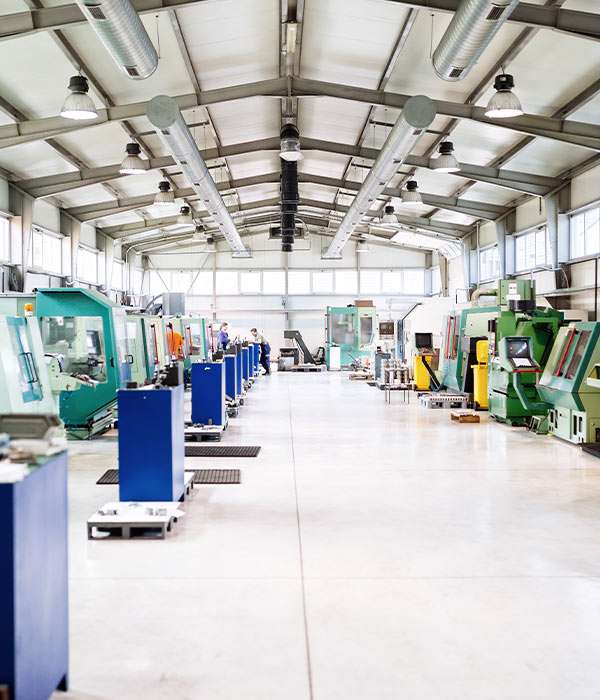 In-house training in cleaning plant and machinery
Our cleaning tasks in factories can often mean wiping up oil spills and other messy contaminants. This is in addition to sometimes dismantling and thoroughly cleaning individual items of plant and machinery when asked.
Naturally, this involves training in using specialist industrial machinery and equipment. You can rest assured that our very vigilant cleaning staff are all insured in this regard.
The company as a whole is fully conversant when it comes to all UK Health and Safety matters in both industrial and commercial settings, and we're always happy to show our certification as proof.
To request a quote or learn more about how we could help your business, call 01603670552 or email [email protected]