About Us - Why Use Us?
Based in Norfolk, and Norwich in particular, our cleaning service is family run and proud of its staff longevity record. We believe in supporting our staff by paying the living wage and providing them with the best conditions we can. In fact, many of our employees have been with us for more years than we care to remember.
As a proudly local business, we also like to work with other businesses and charities in the Norfolk area and are regular supporters of and donors to the MIND charity, taking part in initiatives in the Norfolk area.
Get In Touch


More than two decades of cleaning in Norfolk
We have worked in the cleaning sector in Norfolk for around 25 years now. That has given us a great opportunity to build rapport with our customers and a first-class reputation to boot. One of our big selling points as a cleaning business is that we are always available for our customers, thanks to the fact we live in the area.
All our staff are local to Norfolk, meaning they can get there quickly when something needs doing quickly or at very short notice. That means being able to provide an around-the-clock service, seven days a week if need be.
Pride In What We Do
At Norwich Cleaning Services, we take great pride in what we do. We are a business ourselves, after all, and are well aware of how first impressions always count.
Hire our team of cleaners and you can be sure your clients' first visits to your own office, nursery, surgery, shop, office or factory will be very positive – at least on the cleaning front.
To find out more about the type of bespoke service we can offer, call 01603670552 or email [email protected].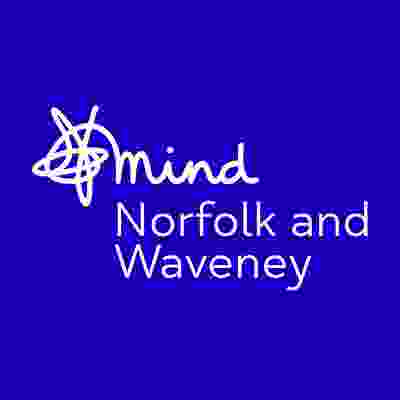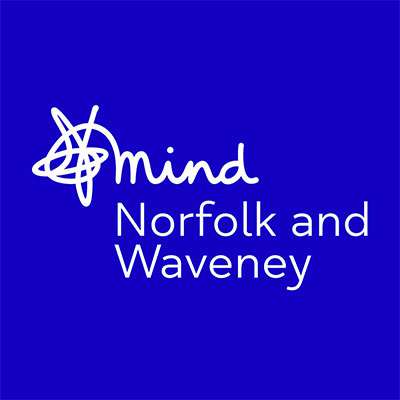 Supporting Mind
Mind is a charity that we have chosen to support, they provide mental health support to those that most need it.
Find Out More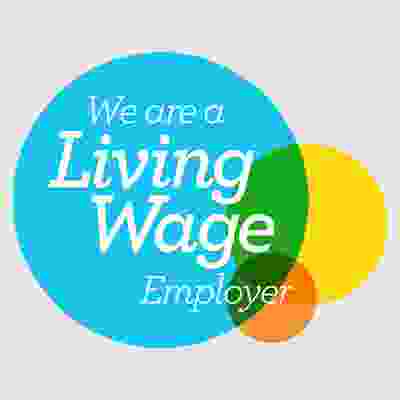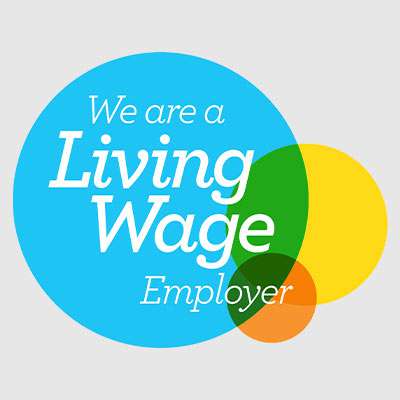 Living Wage Employer
We are one of the few living wage employers in our industry, meaning we have more motivated, passionate staff.