Deep Cleaning
You may be wondering what we mean by a 'deep clean.' Simply put, a deep clean is a standard clean where we go that bit further.
Rather than a standard clean, it is more of an extensive clean of your rented property, home or office. In other words, there is a lot more attention to detail in a deep clean
Get In Touch


Getting to grips with hard to reach areas
It means, for instance, rubbing down and cleaning neglected or hard to reach areas of a property, such as the top of cupboards and ceiling cornices. Anything inside the house or apartment that can be reached with a stool or step-ladder will be hand-wiped. As you can imagine, a deep clean also improves the overall sanity of the interior.
Here at Norwich Cleaning Services, we always provide a deep clean for every new customer before going on to supply regular cleaning as standard. A deep clean may then come up every few months or so to ensure no grime is allowed to build up in hard-to-reach areas.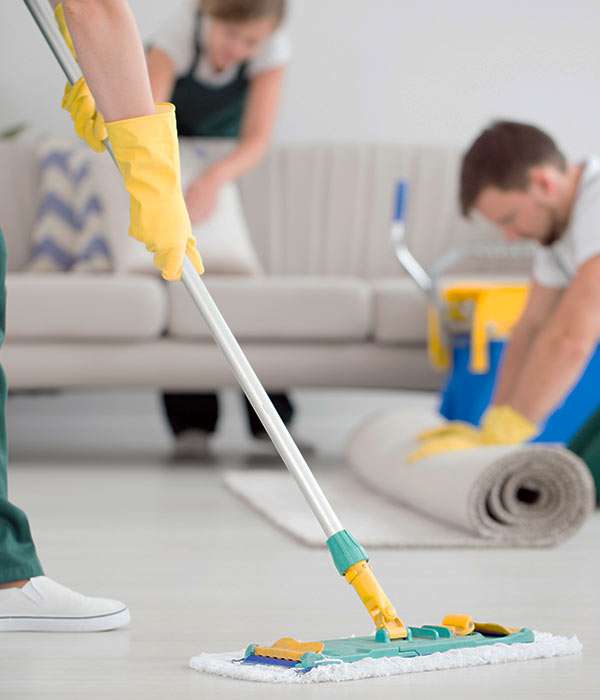 What's Involved With A Deep Clean
To make what is involved in a deep clean clearer for you, we have listed some of the additional measures that we carry out below.
Scrubbing tile grout
Sanitising shower doors
Scrubbing and disinfecting sinks
Cleaning inside of cooker hoods
Knick knacks individually wiped
Vents dusted
Wiping down lampshades and lights
Wiping down window sills and door frames
Vacuuming furniture and upholstery
Plumping up cushions
Cleaning glass tables
Checking doors and windows for finger smudges